Our purpose at
JetPerfect
is to assist our clients in locating and choosing the most appropriate and cost-effective aircraft charter service available, either locally, nationwide, or internationally. For those interested in reducing cash outlay and in reserving an individual seat on an existing chartered aircraft, contact us at: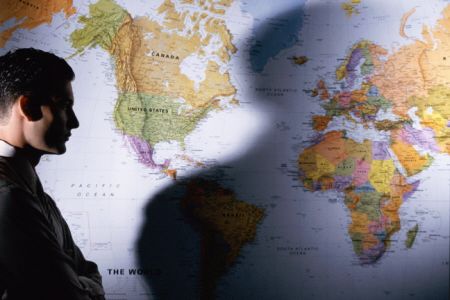 JetPerfect also provides professional assistance in the cost-analysis and purchase of any of a variety of first-class aircraft on behalf of seasoned or first-time buyers. Individuals and corporations demanding the highest level of quality, service, safety and commitment can count on JetPerfect to point the way.


Scheduled jet helicopter tours and charters, as well as seaplane and fixed-wing aircraft tours with reserved seating may also be obtained through JetPerfect, by filling out our contact form below or by reaching us directly at: (415) 377-5104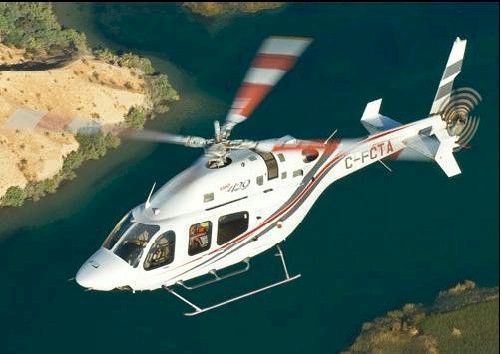 Please note that all JetPerfect clients can expect our staff to maintain
the highest levels of integrity and privacy.

For clients requiring and requesting full-service travel assistance, JetPerfect Limousine and Travel Service additionally offers ground transportation and over-all travel and tour consulting solutions worldwide.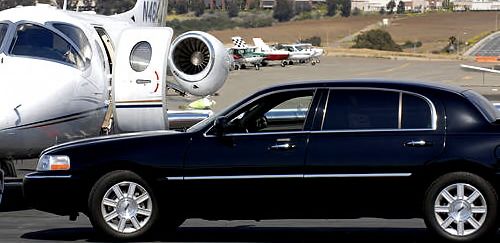 For further details, to make a reservation on our scheduled jet helicopter tour, seaplane or fixed-wing aircraft tours, to receive a quote for potential chartered aircraft or limousine use, or to discuss aircraft availability for purchase or fractional ownership call:
or fill out the contact form below